Article: 5 Reasons Why a Wooden Recipe Book is a Must-Have for Every Kitchen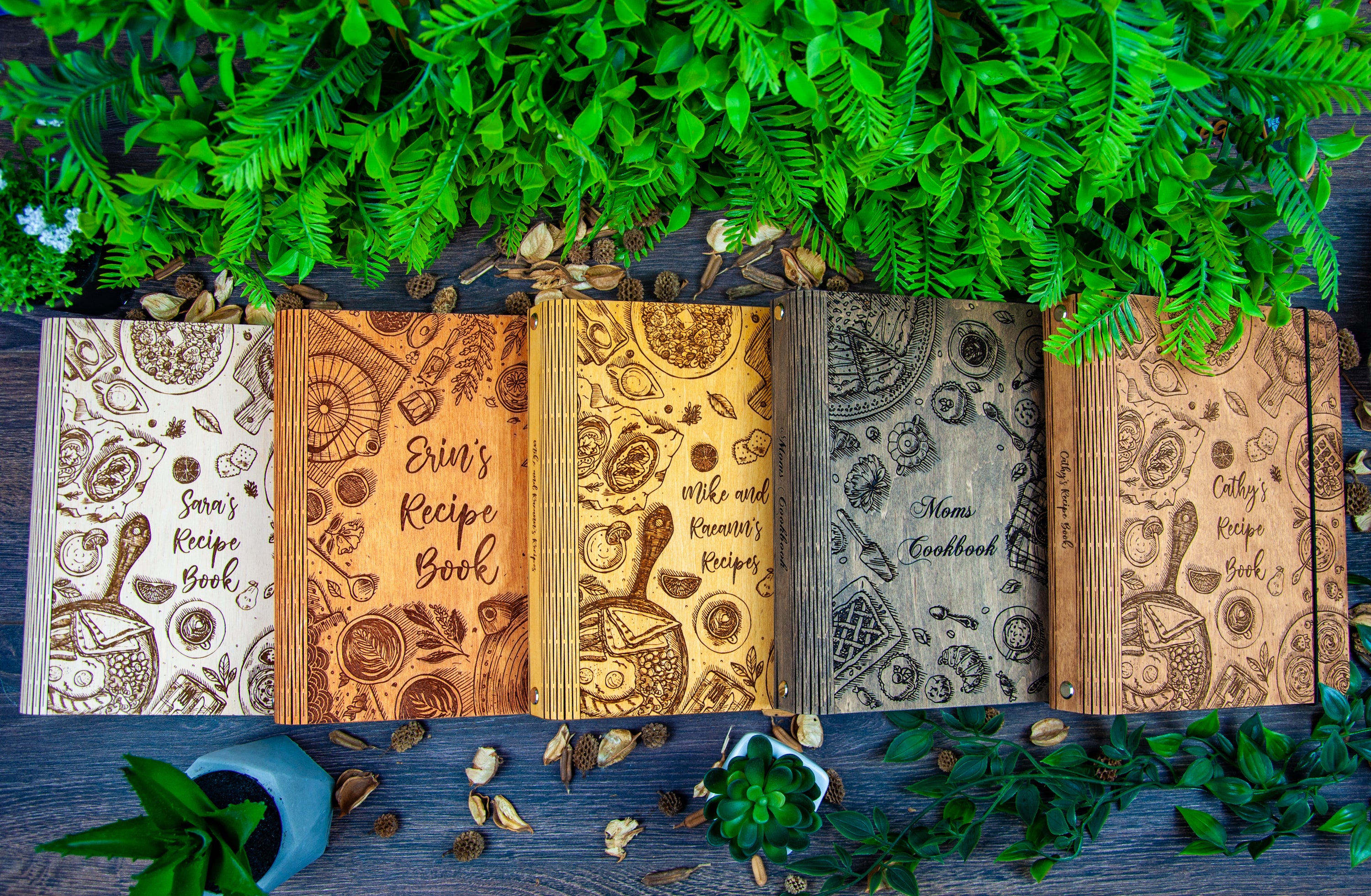 5 Reasons Why a Wooden Recipe Book is a Must-Have for Every Kitchen
Are you tired of scrolling through endless recipes on your phone or computer? Look no further than a wooden recipe book! Here are 5 reasons why a wooden recipe book is a must-have for every kitchen:
Durability: Unlike paper recipe books, wooden recipe books are much more durable and can withstand spills and stains.

Aesthetic Appeal: A wooden recipe book is not only functional but also a beautiful addition to any kitchen.

Organization: A wooden recipe book allows you to organize your favorite recipes in one place, making it easy to find the perfect meal for any occasion.

Easy to Clean: A wooden recipe book can be easily wiped clean with a damp cloth, making it a hygienic option for your kitchen.

Sustainable: Wooden recipe books are an eco-friendly alternative to paper recipe books, making them a great option for those looking to reduce their environmental footprint.
5 reasons why I should buy a wedding box
A wooden box can be a unique and thoughtful gift for any occasion, but it's particularly fitting for a wedding. Here are five reasons why you should consider buying a wooden box for the happy coup...
Read more